Mission: We Connect Data to Decisions and Actions at TCNJ

GUIDING PRINCIPLE I

Institutional Research and Analytics (IRA) is a strategic partner with the TCNJ community by connecting and transforming institutional data into accurate, accessible, and actionable information that is used to advance a culture of data-informed decisions, actions and outcomes.
GUIDING PRINCIPLE II
IRA will serve as a catalyst, coalition builder, and information resource in the utilization and governance of data across the institution.
GUIDING PRINCIPLE III
IRA will serve as a key resource in the deployment of data reporting and analytics to the TCNJ campus community, with a vision that actionable data will be available to all decision makers.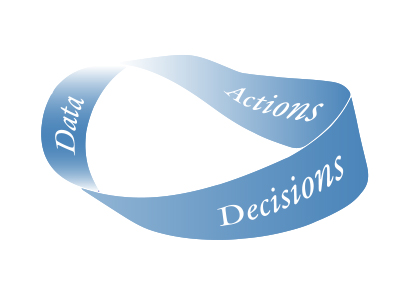 By the Numbers and Letters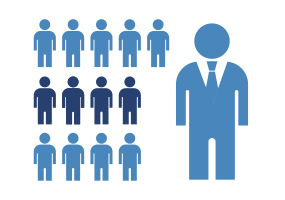 Fact Book: Check out The College of New Jersey's institutional data.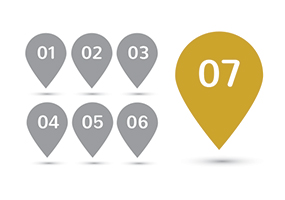 TCNJ has the 7th highest graduation rate nationwide among public colleges and universities.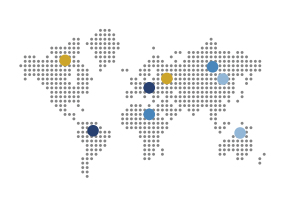 For more facts and data about TCNJ, please check out our Quick Facts.
Request Research Data
DATA REQUEST FORM
Please be sure to provide your contact information, along with a brief description of the data you will need, including type, terms, and the time frame for your project / research completion. Most requests are completed within 2 to 3 weeks.
TCNJ At A Glance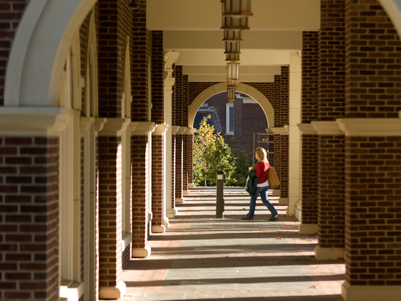 The College of New Jersey is a highly selective public residential college focusing on the undergraduate experience. Seven schools—the Arts and Communication; Business; Education; Engineering; Humanities & Social Sciences; Nursing, Health & Exercise Science; and Science—offering more than 50 liberal arts and professional programs.